With work, study, friends, family, going out, your partner, your pet and all your responsibilities, you constantly have quite a few balls to keep in the air. In today's society, multitasking is a skill that you should have and making a tight schedule can help you with that. We give you a few multitasking and planning tips.
Lists, lists, lists
Writing down everything that needs to be done is essential in a good multitasker and planner to be. This way you take the pressure of your tasks out of your head and put them on paper in a clear and consultable way. The lists help you divide your tasks into categories.
For example, make a list for household tasks and for your study or work tasks. You can combine some of these tasks well. For example, do you have to do the laundry but also study? Then your washing program can serve as a nice timer for a break. Do you really want to be structured? Then make a plan per month, week and day.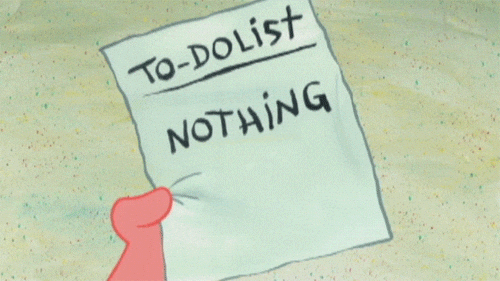 recognize priority
Do you have to meet certain deadlines? Or do you have multiple tasks that need to be completed on the same day? Then put your tasks in order of importance, and always start with the most important tasks. By anticipating your deadlines, you reduce stress. Have you completed a task? Check this one off your list so you know you don't have to worry about it anymore. This also means that you give priority to tasks such as studying or working, for example: do the dishes† Do the tasks that require the most attention first so you don't waste energy on less important things.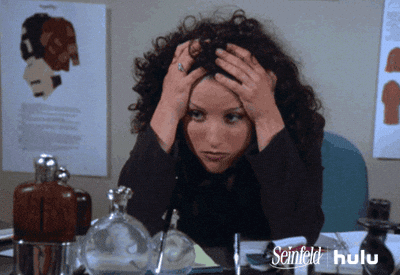 Multitask only safely
New tasks and skills require much more energy than routine jobs. So make sure you choose your moment to multitask carefully. You can do things that you have done before or that have a lesser impact at the same time as other tasks. Because our brain is actually not designed to handle multiple tasks at the same time, it is smart to focus your full attention on your most important tasks and new assignments.
Record your times
To keep your day organized, you can agree times with yourself. Give yourself realistic times to work on your projects or tasks and schedule breaks as well. For example, agree with yourself that you work from 10 a.m. to 12 noon and then take a half-hour lunch break. Working for more than two hours at a time is rarely productive, so keep that in mind.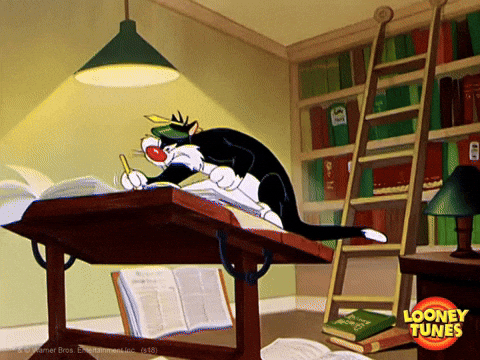 Break up big projects
Do you have a monster project ahead of you, such as a thesis or an intensive work project? Then break this task into smaller tasks that are manageable. For example, classify reading chapters as separate tasks and summarizing as another separate task. This way you keep an overview and you don't get demotivated by the size of your project.
Give yourself a reward
Have you checked all the tasks on your list for the day? Then you did a good job, and you should be a little proud of that! Reward yourself for the discipline you have shown when you have completed all the tasks. For example, treat yourself to a tasty snack or go to the movies for relaxation.
What do you think of
this hack?
1Crazy11Nice0Serious?5meh…1Stupid