What would we do without Word? It is now an indispensable program as an editor or executive secretary, but we suspect that many more people have to deal with this glorified word processor. So take advantage of our Word tips that make life easier.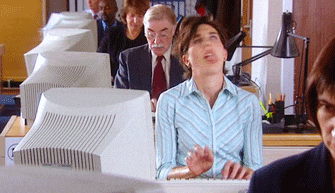 Meet Spike
Do you already know the handy copy-paste function Spike? Spike helps you collect text from multiple points in your document, which you can then paste at once. So suppose you want to make an overview of all the main points from your text. Highlight the text and press Ctrl+F3. This action moves the information to Spike. To collect more text, repeat this process. If you then want to paste all the collected information into a new document at once, press Ctrl+Shift+F3. Bam!
Compare documents
Do you want to view two documents at the same time? And would you prefer to scroll through them simultaneously? Then open both documents. Then click in one of the documents on the tab Image and All windows† Then put the option Synchronous scrolling in that same tab. There is a good chance that you will see both documents side by side. To place them side by side, click View side by sideagain within the tab Image†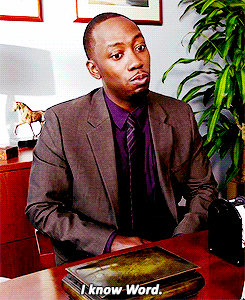 Remove double spaces
Double spaces… No matter how meticulous you work, if you spend hours tinkering with the same document and the letters dance in front of your eyes, you can easily miss them. Of Find and Replace you can replace all double spaces with single spaces in one fell swoop. In your Navigation pane click on To replace† In the first field you put two spaces and in the second field a single one. Then click on your Replace everything† Hatsa, she'll learn that!
Edit recently used files
Did you know that you can pin your own files to the list of most recently used files? Click on the tab File† Then click To open to display a list of the most recently used files. Mouse over the file you want to pin to the list. See that pushpin appear? Click and your file is pinned!
Check the readability of your work
To check whether your work is a bit nice to read, go to File and Options† In the tab Check finch View readability statistics at. Then press F7 and check all spelling and grammar. Once you are done, a small window will open in which you will also find information about the reading level of the document. Important: You must correct or ignore all errors in the document before the readability statistics are displayed!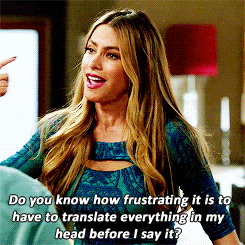 Translate without Google Translate
Are you still translating texts via Google Translate† Copy, paste and back again… What a hassle! Fortunately, you can also simply translate within Microsoft Word. For this position go to To check and click Translate† Then you can choose whether you want to translate a part or your entire document.
Reverse google photos? That's how you do that!
What do you think of
this hack?
22Crazy9Nice1Serious?1meh…0Stupid